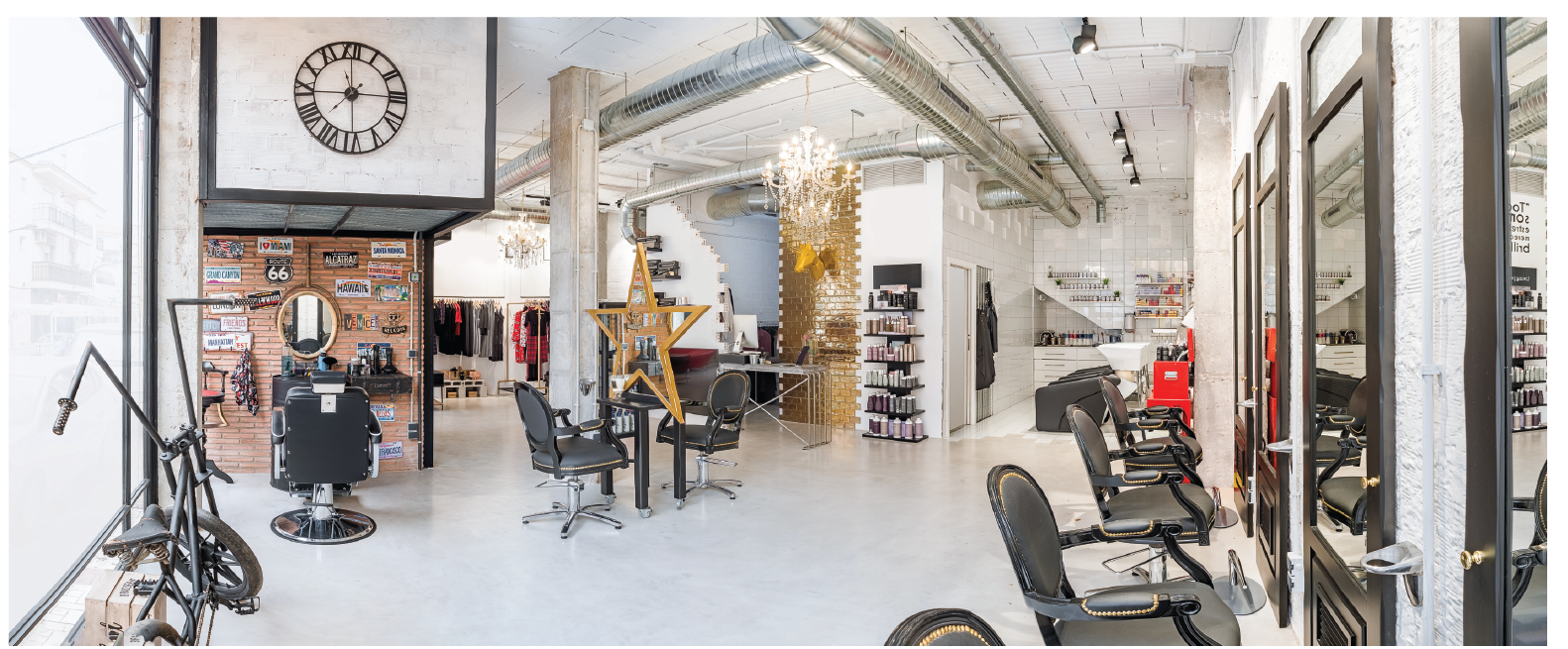 CORE: Health, Safety, Infection Control, Laws & Rules CE Courses
Options for you:  In-person, Virtual LIVE, Online Self-paced 24/7

Our four-hour course is:
More than just the basics.

An educational approach to the subject at hand.

Interactive and challenging.

Informative and insightful.

Filled with up-to-date information.

Our trainers are licensed professionals and trained experts in the field.

In-depth and comprehensive.
Look at your salon with new eyes after taking this course!  FAQ
In YOUR Salon Course -  Please call us at 952-925-9731 for details and special pricing for in-salon classes.

Join and SAVE!  $15 discount on in-person CORE: Health, Safety, Infection Control, Laws and Rules Class as well as discounts on other classes, and as a member you can SAVE on education and events all year long!
Others may offer this class for less. Be aware of what you are getting for the price.  SSPA's goal is for you to learn and receive your continuing education credits in an informative, interactive, and challenging.
In-person classes are back at the SSPA location in Bloomington, MN, Beauty Craft Maplewood and Minnetonka, MN, and CosmoProf Duluth, MN.  Please see our calendar of events for a complete list of dates and locations.
Cancellations: A $25 administrative fee will be applied to all cancellations up to 14 days prior to class.  Cancellations less than 14 days prior to class will forfeit the class fee.  SSPA reserves the right to cancel classes that do not have sufficient enrollment or due to inclement weather. We will be happy to move you to a different location and/or date without a cancellation fee (transfers from face-to-face to online classes or vice versa are not possible).  Cancellation Policy.
Reissue of Proof of Attendance: A copy of your proof of attendance can be ordered by calling our office at 952.925.9731. There is a $25 fee to issue a verified copy of your original attendance record for in-person classes. 

www.sspatoday.com
Email: [email protected]
952.925.9731

Thank you to our education partners!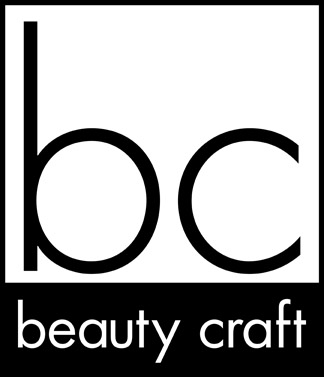 Maplewood, Minnetonka


Duluth, MN