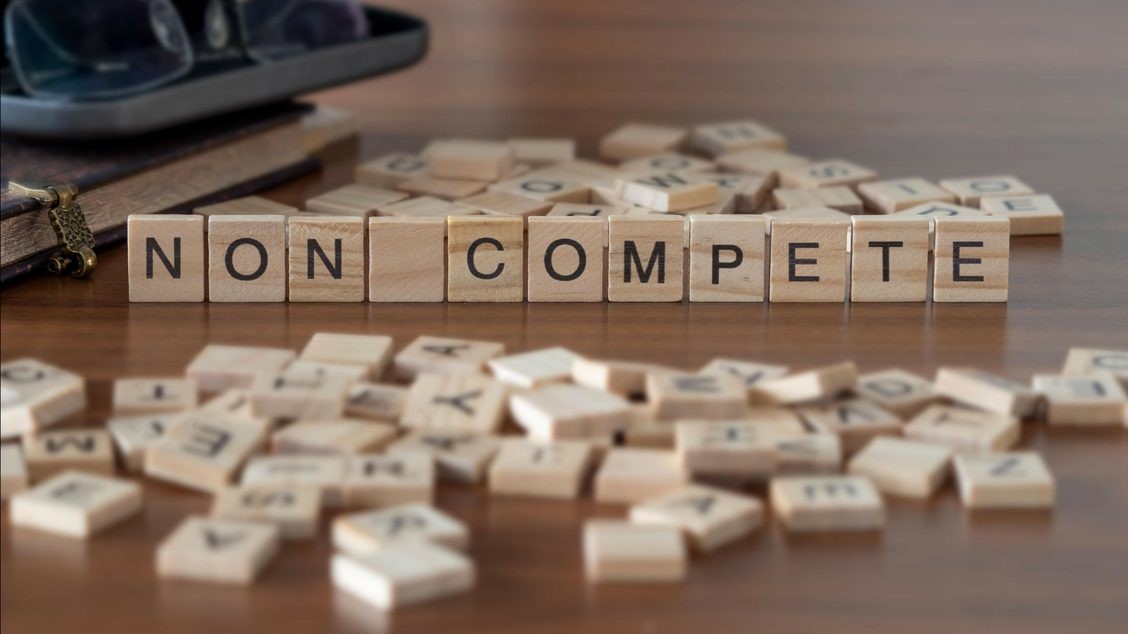 Walz signs off on legislation prohibiting employers from entering into non-compete agreements with employees or independent contractors
Minnesota is banning employment non-compete agreements and restricting provisions that require non-Minnesota laws or venues for disputes.
The law will become effective on July 1, 2023, and will apply to agreements entered into on or after that date. Minnesota's changes follow many other states that have statutorily limited restrictive covenants but are separate from the FTC's proposed (and still pending) ban.