Summer Is Here! SPF Yourself!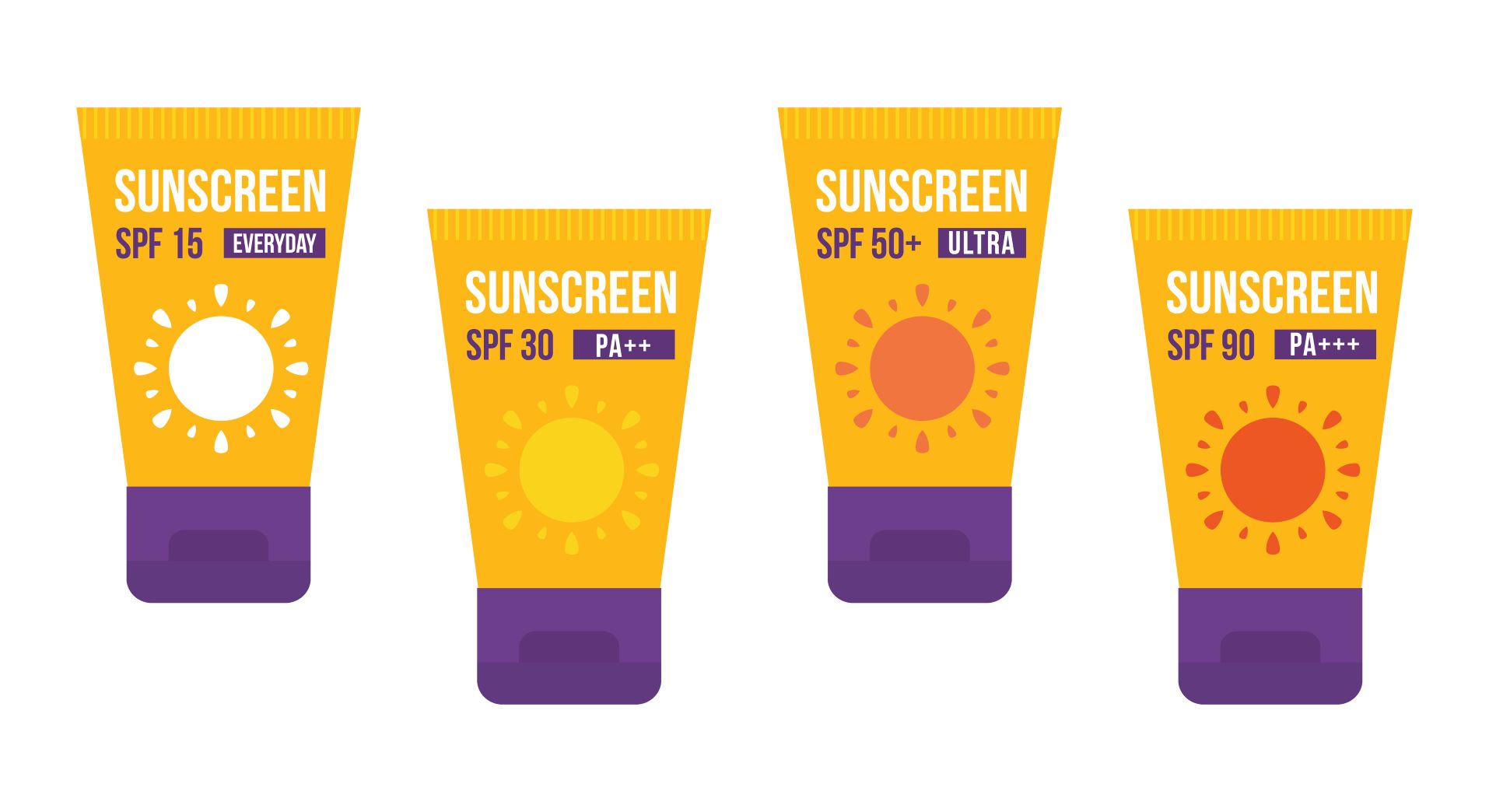 SUMMER is HERE!  It is time to enjoy the beach, go on vacation, and have fun in the sun.  So, pack that SPF Sunscreen. It is HOT out there, share your professional sunscreen knowledge. 
Protect your guests, focus on the right SPF to protect their skin and hair.  Foundations, facial cream, body products, as well as hair products contain sunscreen.  Research your product line for sunscreen protection, then engage in a dialog with your guest.  Find out their summer plans and how much time will spend in the great outdoors or just time outside.  That pool is so inviting! 
Everyone needs sunscreen, from the toddlers to the retirees encourage them to use sunscreen DAILY.   Protect your guests from ultraviolet radiation and help prevent skin cancer.  They will Thank You for also helping to prevent wrinkles, aging, and dark spots.  Let's not forget about how important it is to protect their hair, so encourage them to wear a hat or use a sun protector hair product.  That beautiful sun they love so much will fade that gorgeous hair color they spent their dollars and your creativity on!  Remember to check for any allergies as some are very sensitive to sunscreen. 
Kick the Heat to the Curb and ENJOY summer!
Share this post: