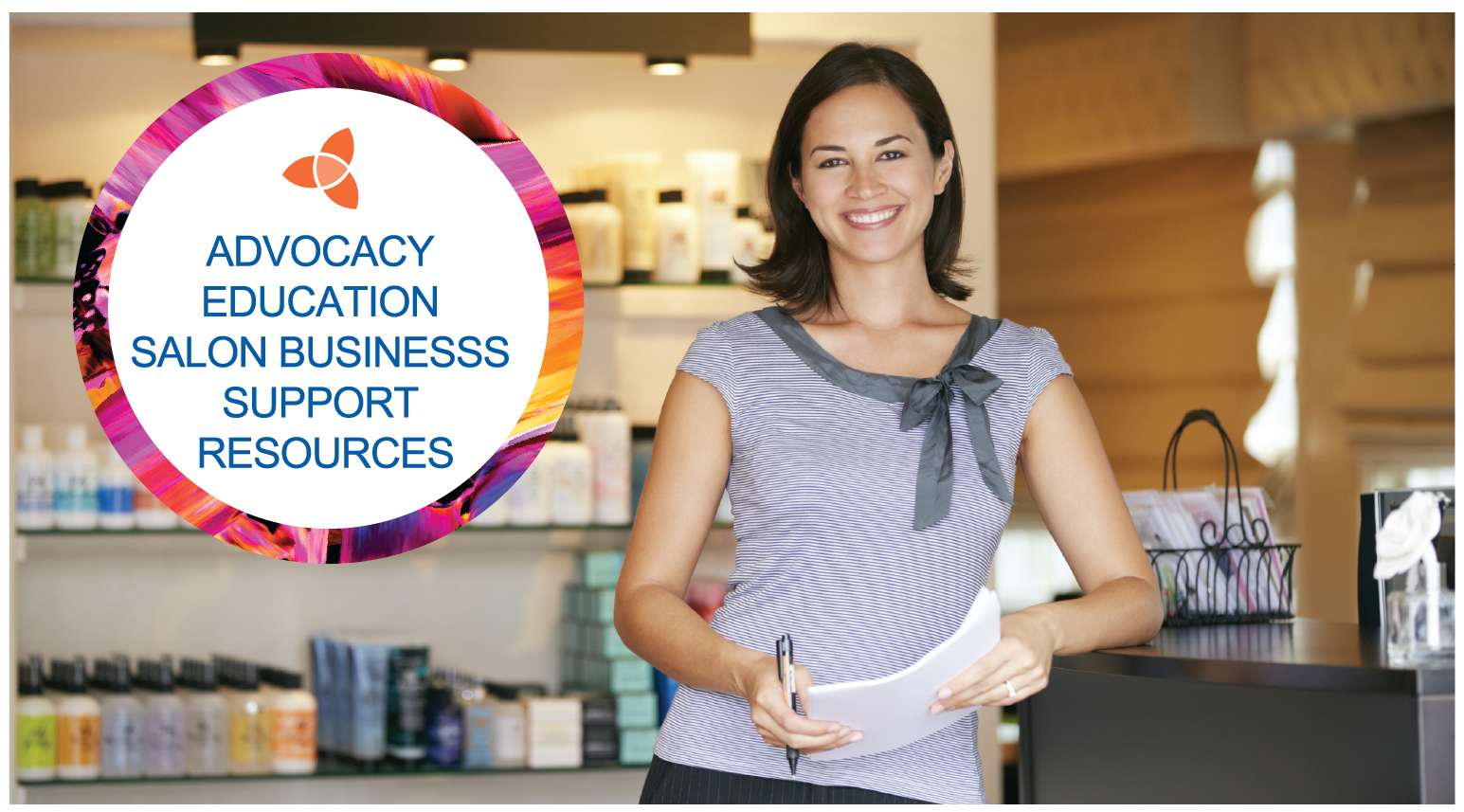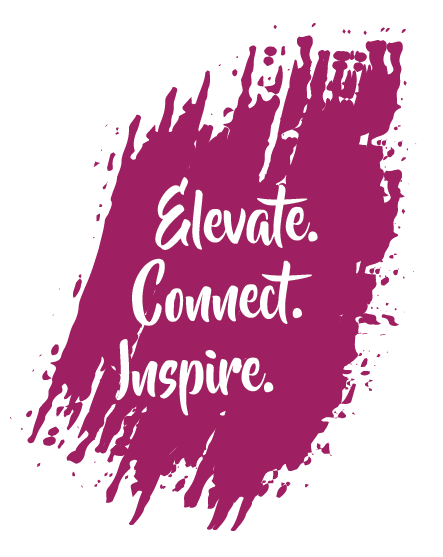 WHO WE ARE – WE ARE THE SALON & SPA ASSOCIATION.

We are dedicated to supporting the professional beauty industry. Licensed Cosmetologists, Estheticians. Nail Technicians. Eyelash Technicians, Salons, Spa, and Schools. We welcome students, educators, distributors, and manufacturers. How do we help? Education. Advocacy. Networking. Business Solutions. Licensing Requirements. And so much more! Based in Minnesota, we serve the entire upper Midwest region.

Founded in 1924 - almost a century ago - SSPA is here to stay! We welcome you to join us and work together to make the journey in our respective professional industries beautiful and successful. We are non-profit and here to serve you, the beauty professional!
OUR MISSION. OUR COMMITMENT. OUR INDUSTRY.

Our Mission – Educating and advocating for salon and spa professionals in Minnesota.

Our vision – We are the trusted voice and resource for salon and spa professionals.

Our values – Are to be future-focused, instill excellence, safe salon practices, high standards of ethics and integrity, promote diversity provide legislative and professional support, and protect licensees' scope of practice.

ASSOCIATION LEADERSHIP
BOARD OF DIRECTORS

Katherine Martin
President
Cosmetologist
Instructor

 
Alva McMillan
Vice President
AP Esthetician

 

 

 


Open Position
Sec/Trea
AP Esthetician


Laurie Boggess
Director
Cosmetologist


Christina Schaberg
Director
AP Esthetician
Cosmetologist
Instructor

 



ABOUT THE BOARD - APPLY FOR A BOARD POSITION
ASSOCIATION STAFF


Susan Brinkhaus, CAE
Executive Director


Cora Barr
Administrative Coordinator


[email protected]


Judy Garcia
Education Coordinator
AP Esthetician
CIDESCO Diplomate


[email protected]