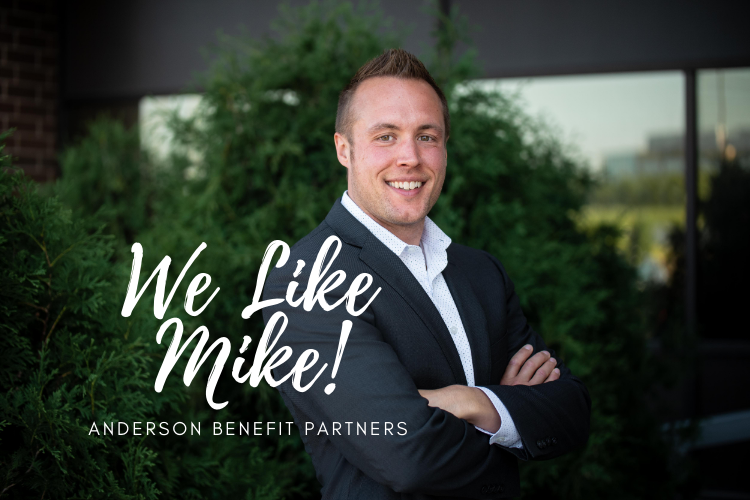 We LOVE serving salons, cosmetologists, estheticians, nail technicians, massage therapists, and other salon and spa professionals!  Mike's mother was a lifelong stylist, who just retired in January and Mike's wife Brittny is a massage therapist!  Having a family history in the field, helps us identify common concerns and serve you better!

Anderson Benefit Partners serves both individuals and businesses.
We help individuals find affordable health plans via MNSure and the individual market.  We also help individuals find the best fit for Life Insurance, Short & Long Term Disability Insurance, Dental, Vision and many other supplemental insurance plans.  If you or a family member is reaching retirement age, we can also help you with your Medicare needs.

We help businesses implement and manage effective, affordable, compliant benefit plans.  Anderson Benefit Partners represents all of the major health insurance carriers in MN and represents carriers with self-insured options for small businesses.  We also help our employer clients offer a well-rounded benefit portfolio by including life, disability, dental, vision, and other supplemental or voluntary benefits.
Did you know that the cost of insurance is the same with or without our help?!  Most rates are filed with the state of MN, so regardless of who is assisting you, your cost is the same! 
Let us do the leg work and take the confusion and frustration out of your benefits. We look forward to serving you!
Thank you!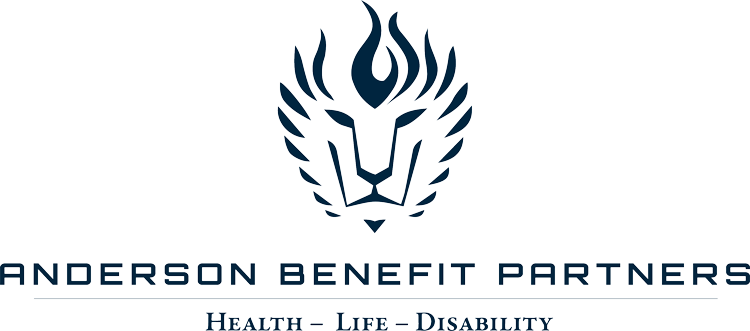 3800 American Blvd. W.
Suite 1500
Edina, MN 55431
P: 651.336.2552 | F: 651.419.3162
Contact - Mike Anderson - [email protected]

www.andersonbenefitpartners.com