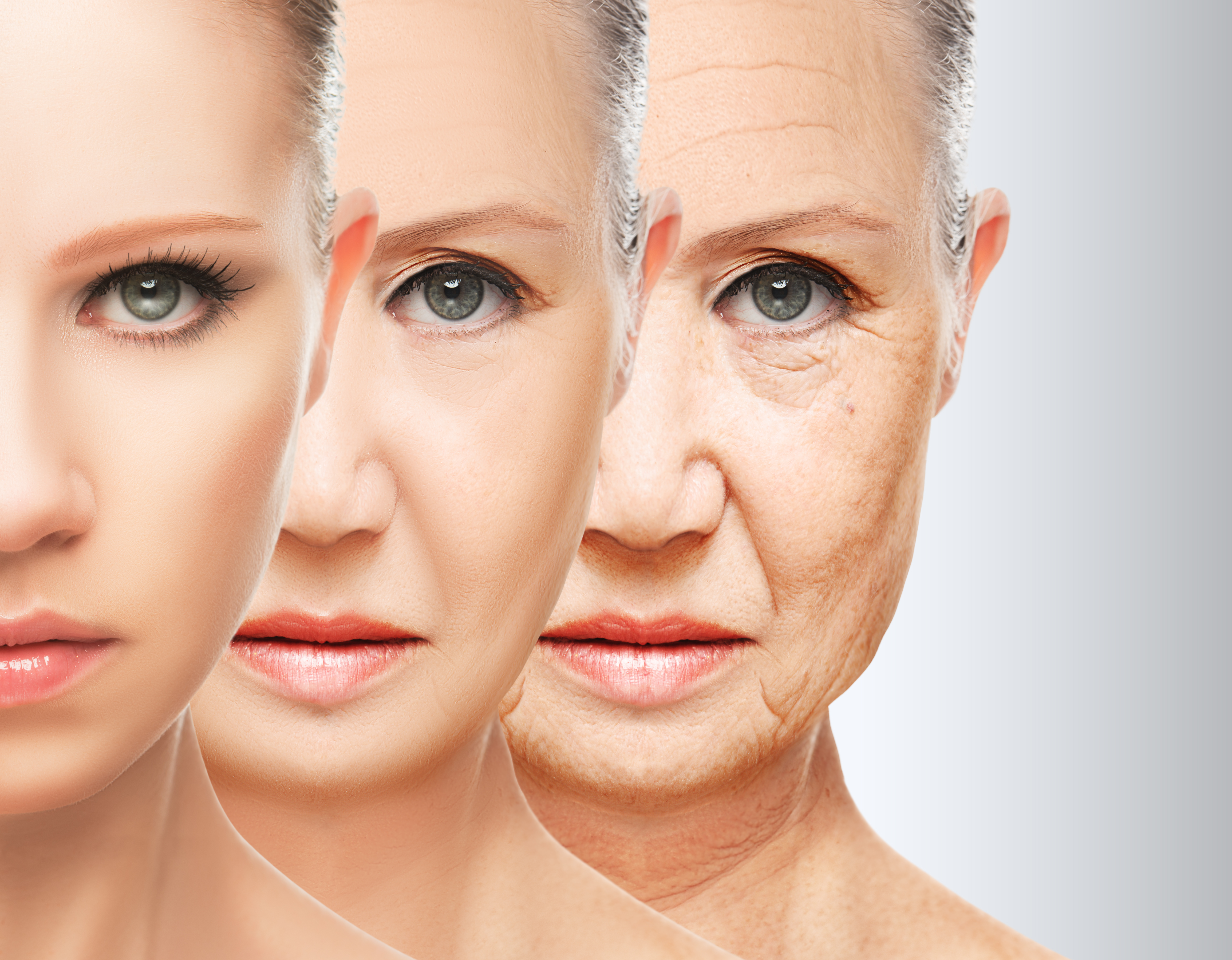 HOW TO SMOOTH LINES AND WRINKLES  AND MINIMIZE PORES
Does it seem like every time you look in the mirror your pores look bigger and there seems to be a new line or maybe even a wrinkle? Are you wondering, how did this happen overnight? How do I minimize those expanding pores, smooth those lines, and soften those wrinkles?
Even as an esthetician I look in the mirror and ask myself these questions, how about you?
If you do maybe it's time to do a self-recheck and remind ourselves what causes pores to look larger, lines to appear, and wrinkles to show up. And just maybe, we should also take the time to do what I call a Reboot of our own home skin care program.