2023 Health Insurance Open Enrollment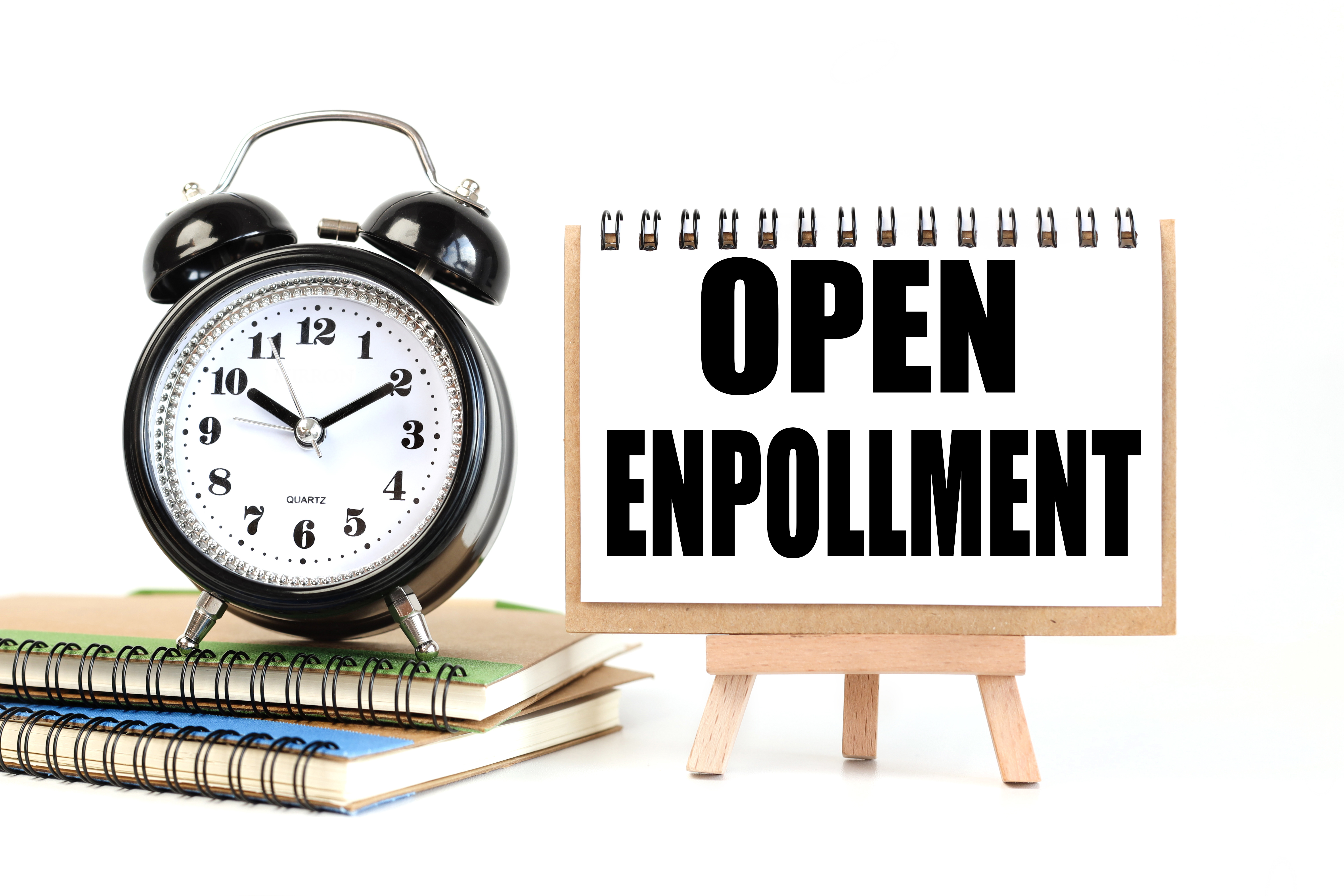 Hello Salon Professionals!
We are quickly approaching the annual enrollment period for individual and family health
insurance plans. 2023 Open Enrollment will begin November 1 and run through January 15th.

Enrollments submitted by December 15th will be effective January 1, 2023.
MNSure is the only place to enroll in Minnesota to capture premium assistance if you qualify!
Anderson Benefit Partners can help! We are a MNSure certified broker to help you find any assistance you may be eligible for - and you don't pay any extra for the help! 

Also, if you need coverage in 2022, you may qualify if you've had a qualifying life event or had an involuntary loss of other coverage in the last 60 days.

Quoting for next year's plans should be available in mid to late October, so keep an eye out for more information to come.

Thank you!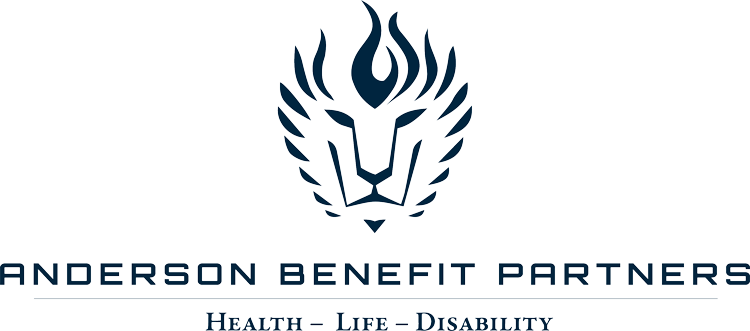 Mike Anderson REBC & LPRT
[email protected]
www.andersonbenefitpartners.com
Share this post: