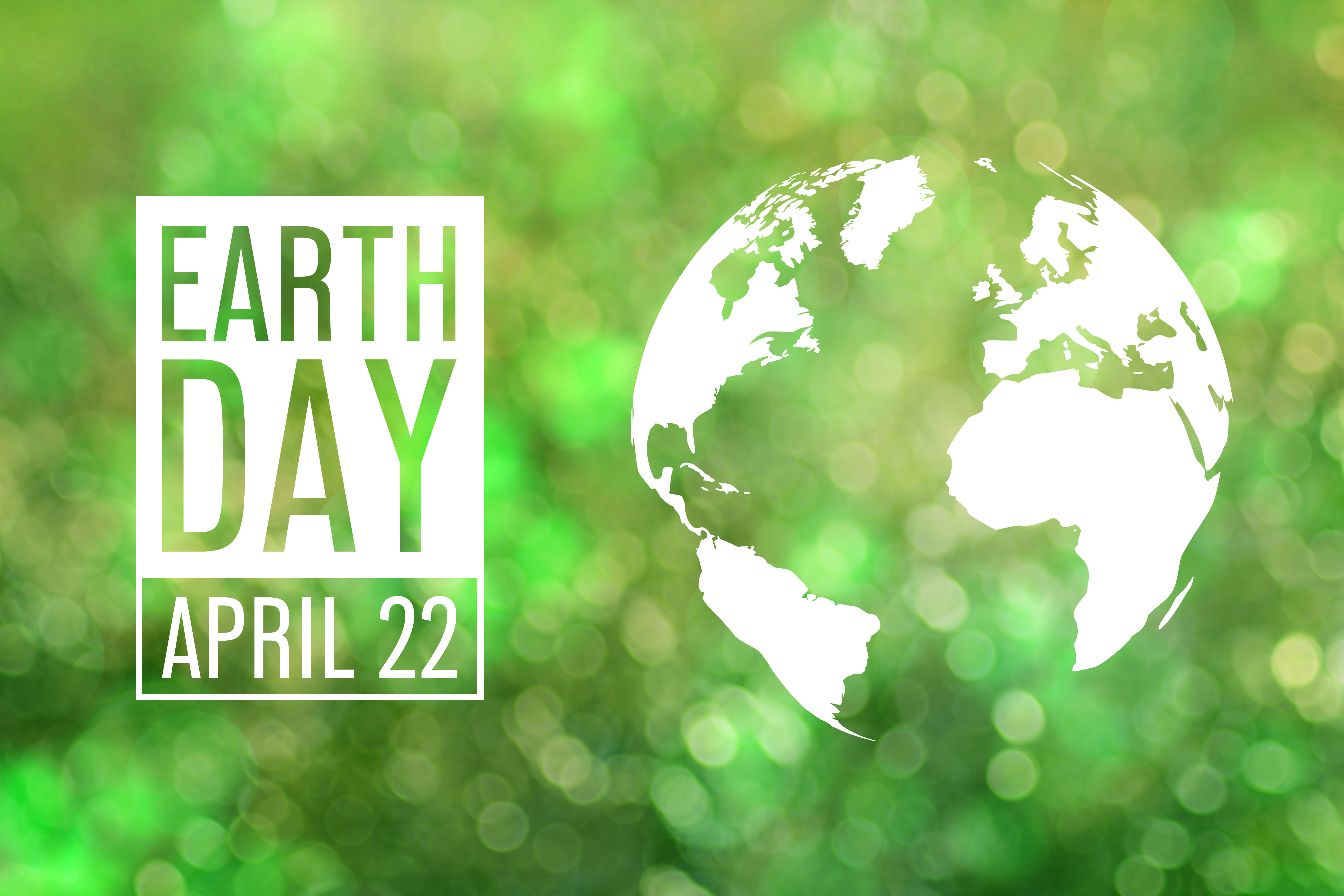 Are YOU ready for EARTH DAY?
Did you know?   Senator Gaylord Nelson, the junior senator from Wisconsin, had long been concerned about the deteriorating environment in the United States.  Then in January 1969, he and many others witnessed the ravages of a massive oil spill in Santa Barbara, California. Earth Day 1970 would come to provide a voice to this emerging environmental consciousness and put environmental concerns on the front page. 
In 2009 the United Nations started calling it INTERNATIONAL MOTHER EARTH DAY and is now recognized worldwide with 190 countries taking part in EARTH DAY. Today, over a billion people across the world participate in EARTH DAY. 
WE NEED TO TREAT OUR PLANET BETTER!
What can you do to protect the ENVIRONMENT?
-          Get involved locally at an event – find them online or check with your local community center.
-          Host an event at your salon or spa.
-          Pick up litter, eliminate plastic pollution, plant trees, or start a garden.
-          Turn off lights to save electricity.
-          Become a GREEN and/or ECO-friendly salon.
-          Use ECO-friendly décor.
-          Incorporate ENERGY SAVING practices in your salon. 
-          Energy-efficient lighting.
-          Reduce water consumption.
-          GET INVOLVED!
DO SOMETHING SMALL EACH DAY AND YOU WILL BE HELPING THE ENVIRONMENT!
Take the EARTH DAY QUIZ

For more on EARTH DAY History
HAPPY EARTH DAY!
Share this post: