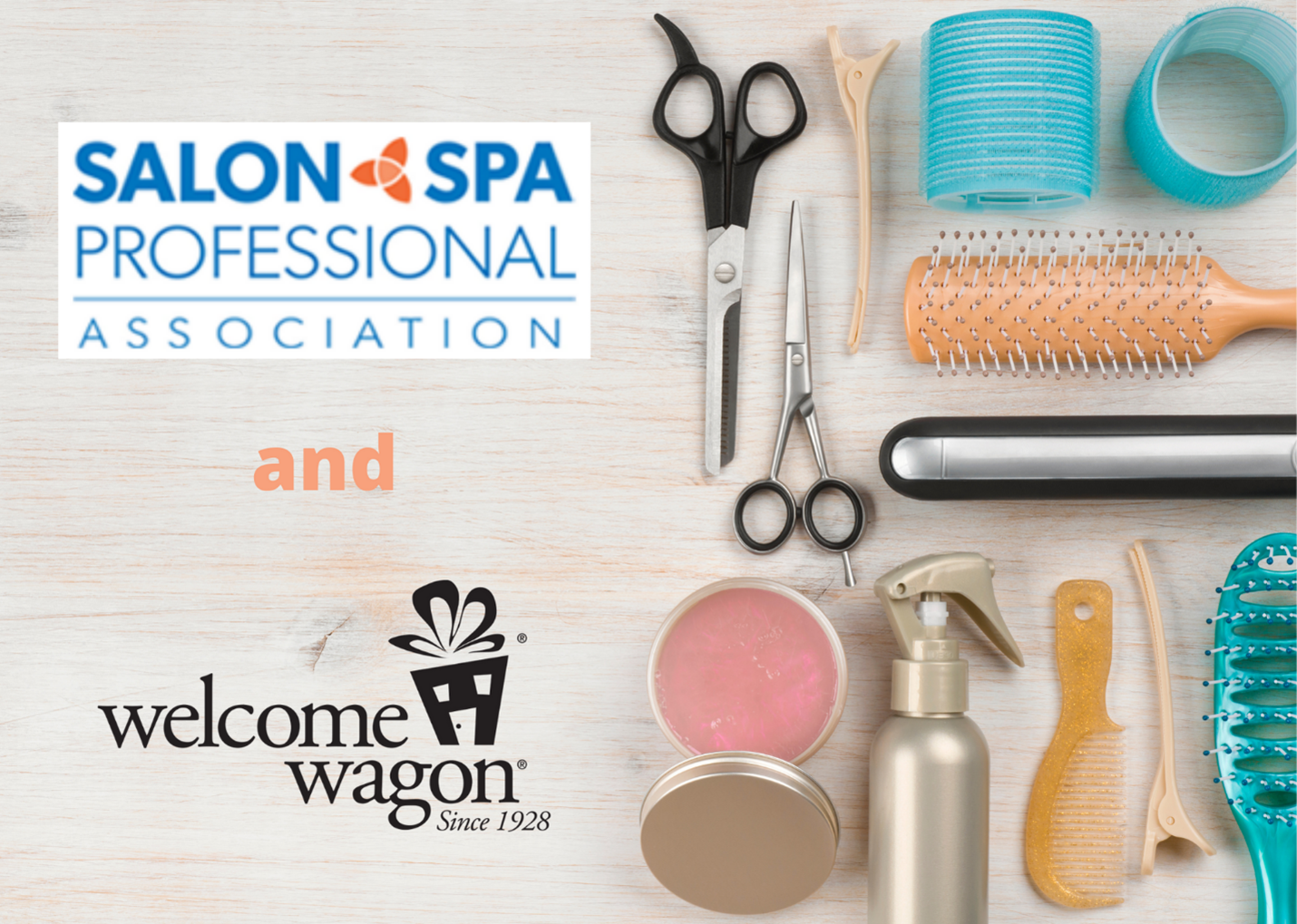 64% of new movers plan to select a new stylist.
Welcome Wagon's print and digital advertising strategies will introduce your businesses to new movers in your area before your competition, giving you the opportunity to make a loyal customer.
Grow your business by connecting with new movers in your area before your competition.
New movers will spend more in the first 6 months of a move than the average consumer will spend in three years, and they are 5 times more likely to become your loyal customer if you reach them first.
With the average business needing to replace about 20% of its customer base that move away in any given year, marketing to the new mover should be your number one strategy.
Welcome Wagon lists exclusively - no competition. Be the only salon with Welcome Wagon in your area!  
Call Bernadette Berger, your local Community Marketing Executive at 612-384-3896 or email
[email protected]
.
Best Regards,
Bernadette Berger
Community Marketing Executive
Direct: 612-384-3896
5830 Coral Ridge Dr., Ste. 240
Coral Springs, FL 33076